We are delighted to announce the highly anticipated gathering of the Special Interest Group Elite Sport Performance, bringing together top sports scientists, elite athletes, and coaches to explore current topics related to the development and maintenance of elite sport performance, with a particular focus on the pivotal role of sport science in this journey.
One of two special guests is Andrea Henkel Burke, a decorated Olympic champion who has won four Olympic medals, including a gold medal at the 2002 Winter Olympics in the 15 km individual, as well as a gold, silver, and bronze medal in relay competitions.
We are also privileged to welcome Johannes Lukas, the current Head Coach of the Swedish Biathlon Team, whose outstanding achievements include setting a new Swedish medal record (11 medals) at the 2023 Biathlon World Championships in Oberhof, and whose athletes claimed four medals at the 2022 Olympic Games in Beijing.
The SIG promises to be a lively and interactive experience to engage with experts in various fields. Together with these luminaries, we will delve into current training methods, lifestyle behaviors, and other essential factors that contribute to becoming an elite athlete. We are thrilled to bring together such an outstanding group of experts and look forward to an inspiring and fruitful discussion that will pave the way for continued excellence in elite sport performance.
Date: Thursday 6 July, 12:15 – 13:15 (during Lunch Break)
Lecture room: 352A

Organisers: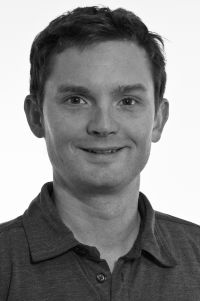 Professor Billy Sperlich
Integrative & Experimental Science & Training
University of Würzburg
This email address is being protected from spambots. You need JavaScript enabled to view it.




Andrea Henkel Burke
2x Olympic Champion Biathlon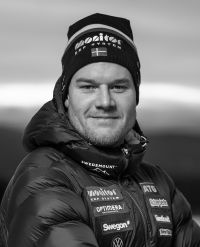 Johannes Lukas
Head Coach Swedish Biathlon Team