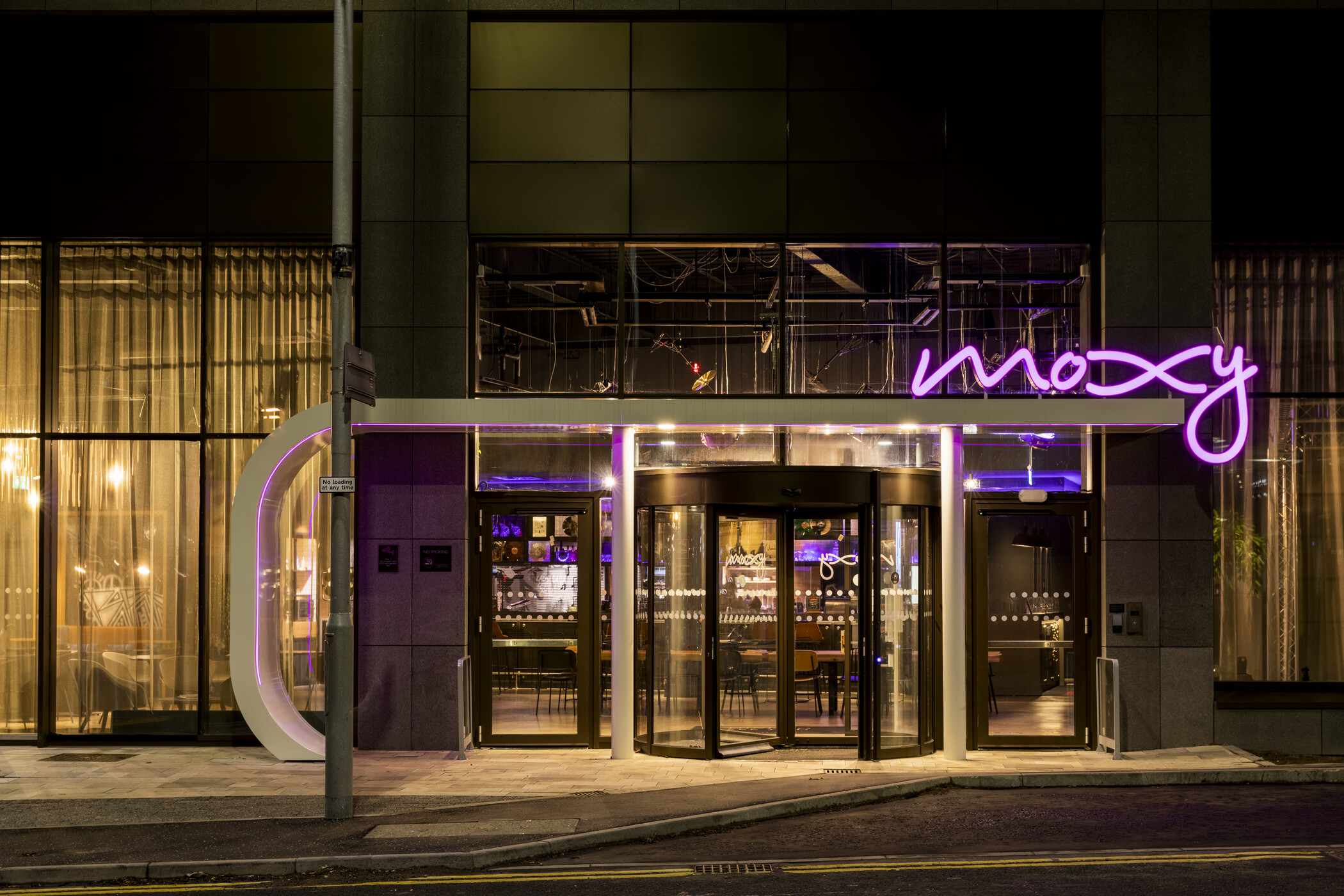 The official congress hotel is Moxy Glasgow SEC
(Finnieston Street, Glasgow, United Kingdom, G3 8HB).
The Glasgow Convention Bureau, as accommodation handling partner of the ECSS, has negotiated a large number of hotel rooms in several categories ranging from two- to four-star hotels. Please note that July is high season and possible accommodation options are booked up quickly.
Accommodation allocations are being held by Glasgow Convention Bureau from 1-6 July 2024, with departure on 6 July 2024 for attendees of the Congress. If accommodation is required outside of these dates, attendees should book as many nights as possible on the online accommodation portal and then contact Glasgow Convention Bureau with your booking reference number. They will arrange to add on more nights if available.
For any enquiries about the hotel accommodation, we kindly ask you to contact Glasgow Convention Bureau directly.
Email: This email address is being protected from spambots. You need JavaScript enabled to view it.
Phone: +44 (0) 141 566 0821
Please note that by clicking on the 'Book my Hotel' button below, you will be leaving the ECSS service and will be redirected to a third-party vendor's service. Any activity, including purchase made, on the third-party service shall be governed by such third party vendor's terms and conditions.
Before confirming your booking with credit card details, please carefully read the Glasgow Convention Bureau's general terms and conditions for hotels.

*These links are provided for information purposes only; they do not constitute an endorsement or approval by the ECSS of the products, services or opinions of the company, organisation or individual. The ECSS accepts no responsibility for the accuracy or content of the external website or for the content of any subsequent links.

**Please note that various companies (e.g. Expo Housing Services - EHS) have in the past approached our participants by phone or email to make hotel bookings for ECSS congresses. These companies are neither associated nor affiliated with ECSS. We strongly recommend that you do not provide any personal information, including credit card details, to companies offering accommodation for ECSS Glasgow 2024. Please inform us if you receive any emails or calls from such dubious companies. Please note that ECSS will not contact you by phone or email about accommodation.