REDs, defined by a 2014 IOC Medical Commission, arises when there is insufficient dietary energy intake relative to the expenditure during training and competition and can result a variety of negative health and performance consequences. The severity of these consequences depends upon the frequency, magnitude and duration of low energy availability (LEA). Well planned, supervised periods with moderate LEA can improve power to weight ratio which might enhance performance. However, severe (serious and/or prolonged) LEA may cause disruption of key endocrine axes and result in menstrual disturbances/low libido,  premature osteoporosis and increase the susceptibility to injury and illness.
The interdisciplinarity of REDs involves clinicians and practitioners, psychologists, physiologists, nutritionists, endocrinologists etc. Therefore, the ECSS REDs SIG create a pan-European platform for exchange and networking regarding relevant research topics and on-going research during the annual meeting, as well as increases awareness and knowledge of the arising issue of REDs within the ECSS sport environment.
Date: Wednesday 5 July, 12:45 - 13:45 (during Lunch Break) 
Lecture room: 341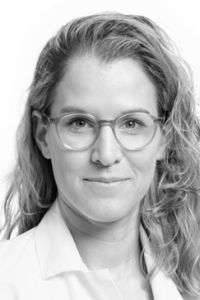 Sabrina Baumgartner
MD, gynaecologist
Switzerland

Topic: What impact sport can have on libido?
Organisers: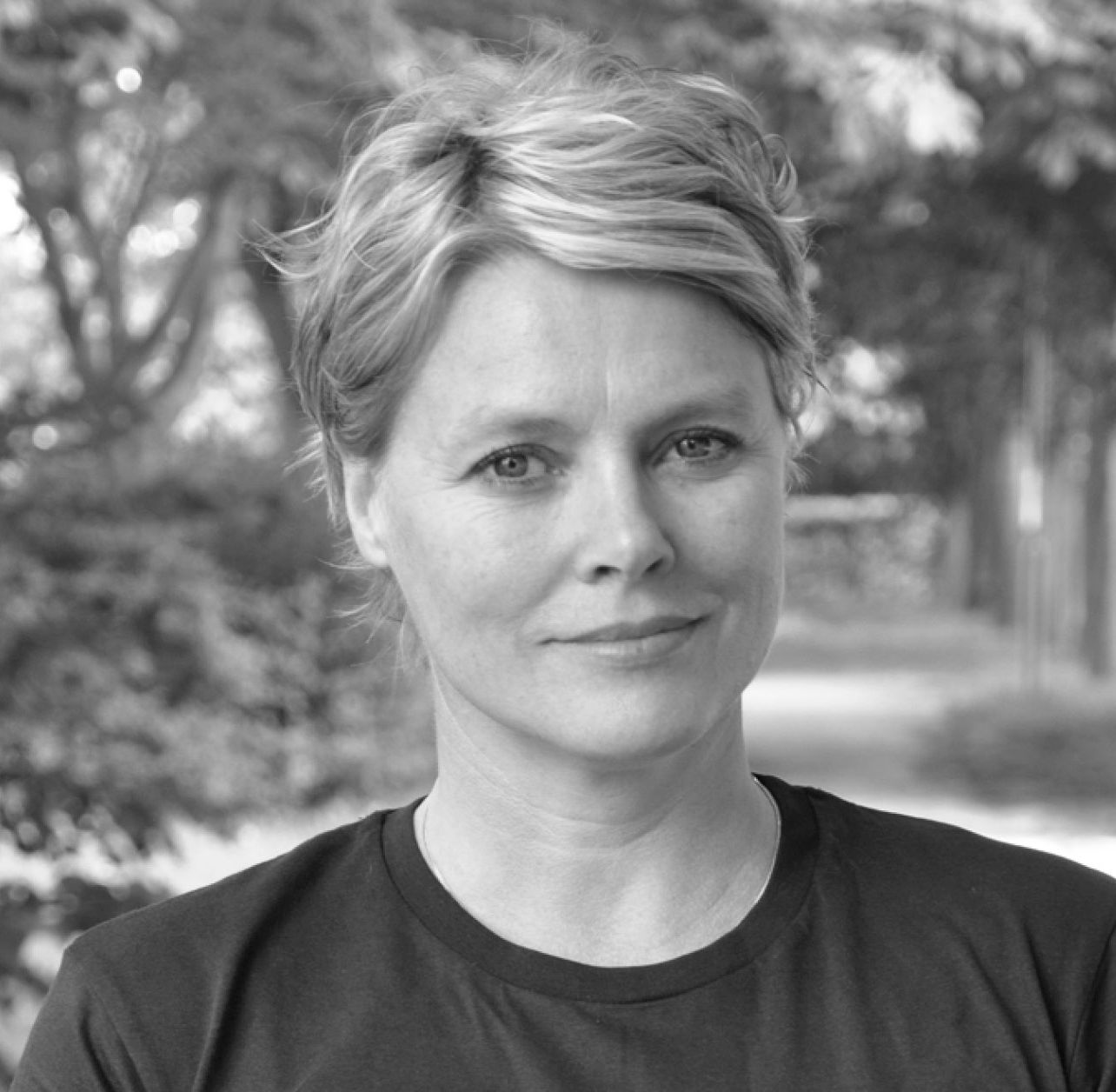 Associate Professor Anna Melin
Department of Sport Science
Linnaeus University, Sweden
This email address is being protected from spambots. You need JavaScript enabled to view it. (leader)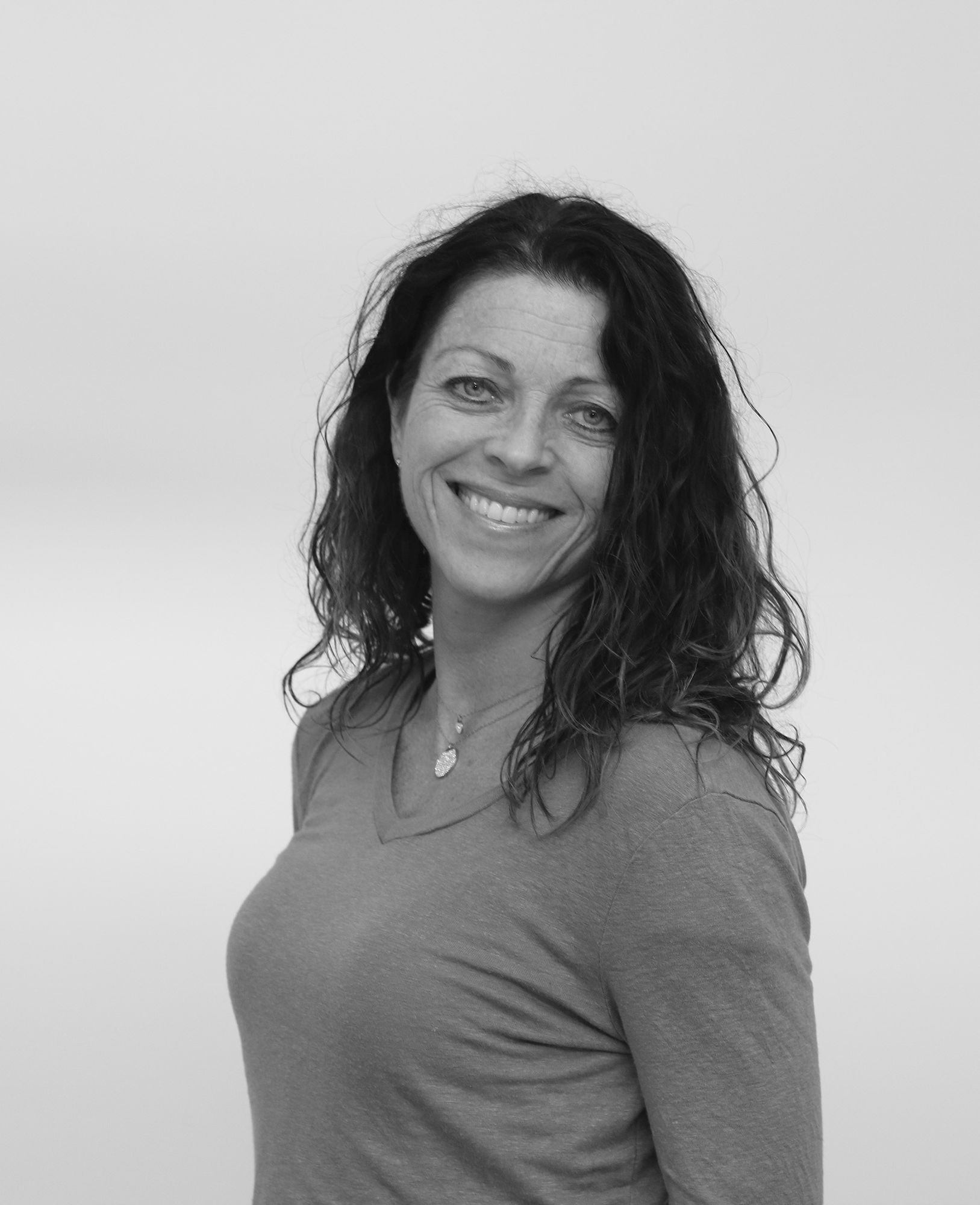 Professor Monica Klungland Torstveit
Department of Sport Science and Physical Education
University of Agder, Norway
This email address is being protected from spambots. You need JavaScript enabled to view it.
Professor Karten Koehler
Department of Sport and Health Sciences
Technical University of Munich, Germany
This email address is being protected from spambots. You need JavaScript enabled to view it.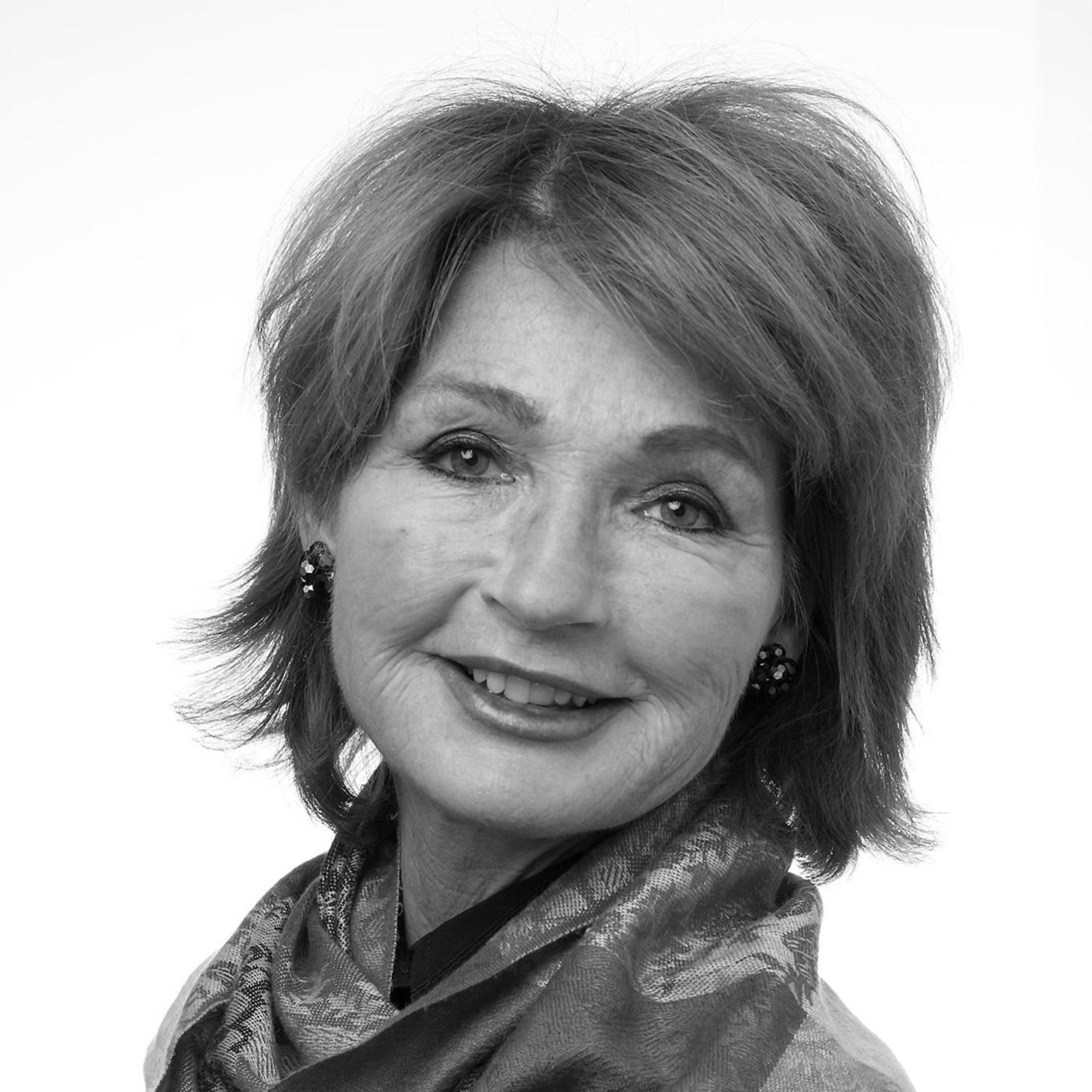 Professor Jorunn Sundgot-Borgen
The Norwegian School of Sports, Norway
This email address is being protected from spambots. You need JavaScript enabled to view it.