This symposium will discuss approaches which are evolving the way in which Sports Nutrition can be tailored to the needs of the individual athlete. Dietary supplementation of creatine monohydrate is common in sport. Prof. Candow will open the session by sharing how this dietary supplementation regime has emerged to have other important effects beyond skeletal muscle. Next Dr. Sarah E Berry will share her research on the gut microbiome. Of specific interest is how novel approaches to microbiome profiling may inform personalized dietary recommendations, and how these may be relevant to athlete health and performance. A key physical attribute associated with the inter-individual variation in athletic performance is skeletal muscle fibre type. Historically, muscle fibre type profiling is widely acknowledged but avoided in professional sport due to the invasive nature of the assessment. In response, Prof. Wim Derave will share new methods of muscle fibre type profiling as well as potential implications for targeted sports nutrition recommendations. Finally, Dr. Sara Oikawa has been invited to discuss how sports nutrition recommendations are relevant and can evolve to have influence in fields beyond that of sport.
Date: Tuesday 4th, 15:15 – 17:30
Lecture room: Amphitheatre Bordeaux
Chair:
Dr. Ian Rollo
Principal Scientist
Gatorade Sport Science Institute
UK / Loughborough University
Read CV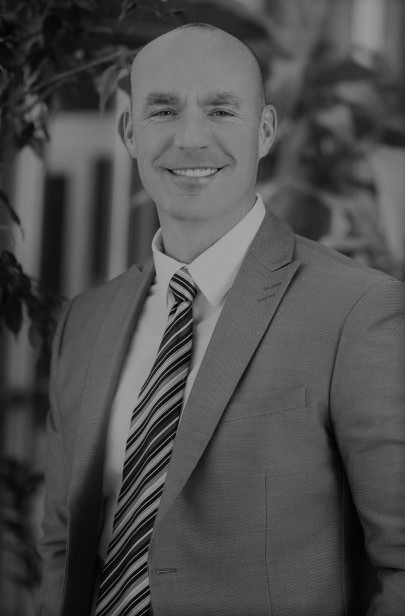 Dr. Darren Candow
Professor and Director of the Aging Muscle and Bone Health Laboratory in the Faculty of Kinesiology and Health Studies
Univesity of Regina, Canada
Read CV
Emergence of Creatine Supplementation for Improving Brain Health, Function and Recovery
Over the past few decades, accumulating research has shifted its focus from skeletal muscle and sport/exercise performance to the clinical and health aspects of creatine monohydrate supplementation, with and without exercise. One major focus area of this paradigm shift is the efficacy of creatine monohydrate supplementation on brain health and function. Evidence-based research shows that ingesting appropriate quantities of creatine monohydrate can increase brain creatine stores which may help explain some of the positive effects on measures of cognition and memory, especially in aging adults or during times of metabolic stress (i.e., sleep deprivation). Furthermore, creatine monohydrate has shown promise for improving health outcome measures associated with muscular dystrophy, traumatic brain injury (including concussions in children), depression and anxiety. The purpose of this presentation is to provide an up-to-date summary and discussion of the current body of research focusing on creatine monohydrate and indices of brain health and function across a variety of population.
Dr. Sarah E Berry
Associate Professor and Lead Nutritional Scientist for the PREDICT Programme
Kings College London, UK
Read CV
Personalised Nutrition for Metabolic Health
This talk will explore the rapidly evolving area of personalised nutrition and the PREDICT programme of research which is at the forefront of developments in personalised nutrition, integrating novel technologies, citizen science and AI. It will discuss the importance of not just 'what' we eat, but 'who' we are and 'how' we eat in determining the health effects of food.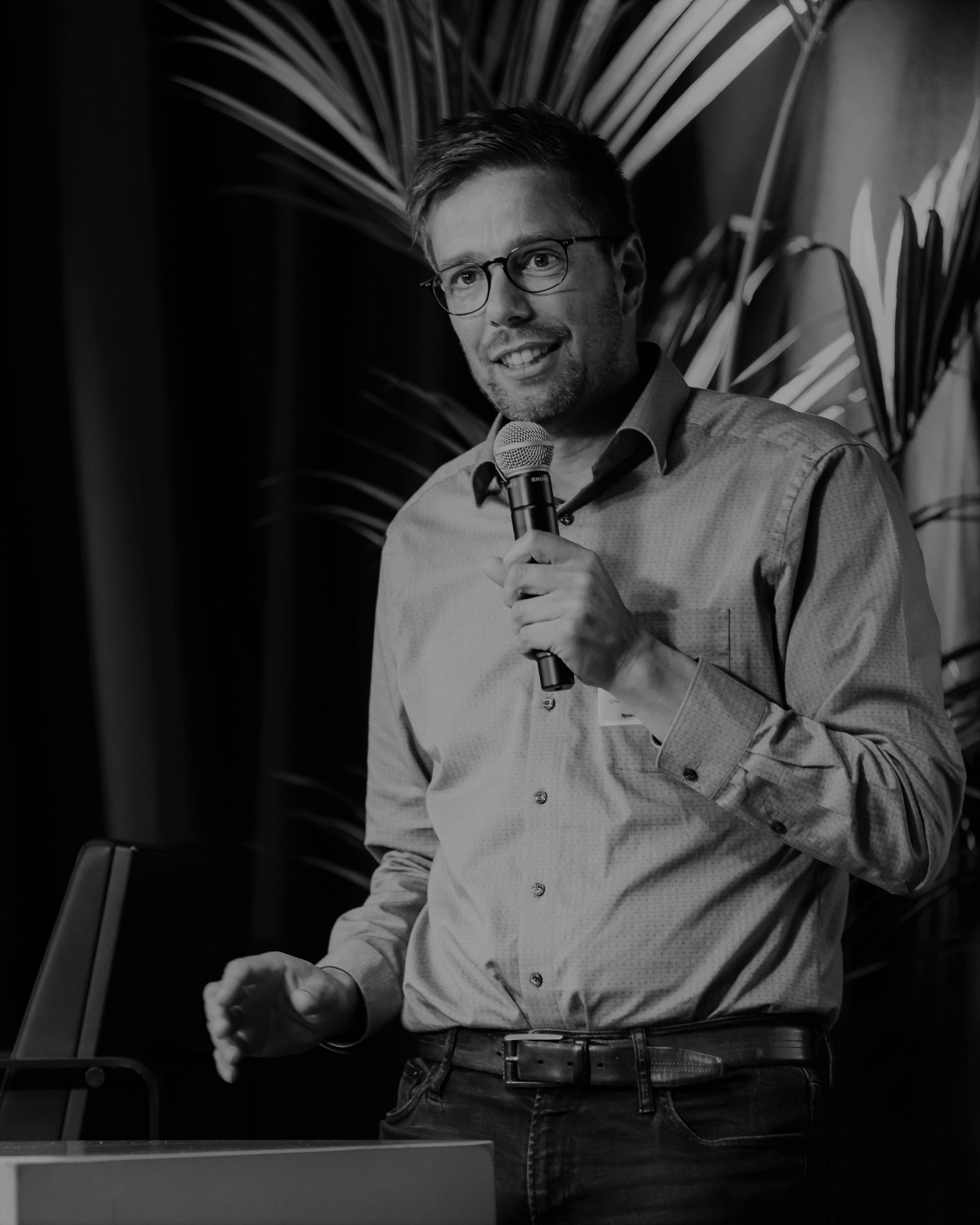 Dr. Wim Derave
Professor, Department of Movement and Sports Sciences
Ghent University, Belgium
Read CV
Personalised Sport Nutrition Based on Muscle Typology
Sport nutrition plays a crucial role in athletic performance and recovery. This lecture will provide a perspective on personalized sport nutrition. We anticipate that in the future, we will not only tailor an individual's diet to their specific athletic needs and goals, but even further, we try to take the individual characteristics and unique physiology into account. This (r)evolution in nutrition science parallels current evolutions in the field of precision medicine and pharmacogenetics. Although sport nutrigenetics holds promise, the current understanding of common genetic variants that predict responsiveness to nutrients and diets is simply too limited to be implemented in sports practice today.
One related and better-defined factor is the inter-individual difference in muscle fiber type composition, or muscle typology. This personal characteristic is largely genetically determined and can be defined as the proportion of slow-twitch vs fast-twitch muscle fibers of which skeletal muscles are composed. The lecture will discuss how muscle typology can impact an athlete's response to different types of training, recovery, and diet, as well as the effectiveness of ergogenic nutritional supplements.
A challenge for the application of muscle typology in sport nutritional advice, is the difficulty to assess it in a non-invasive way, i.e. without the use of a muscle biopsy. Prof. Derave's lab has taken an international lead in the development of non-invasive strategies to assess muscle typology and in their use for sport science and nutrition.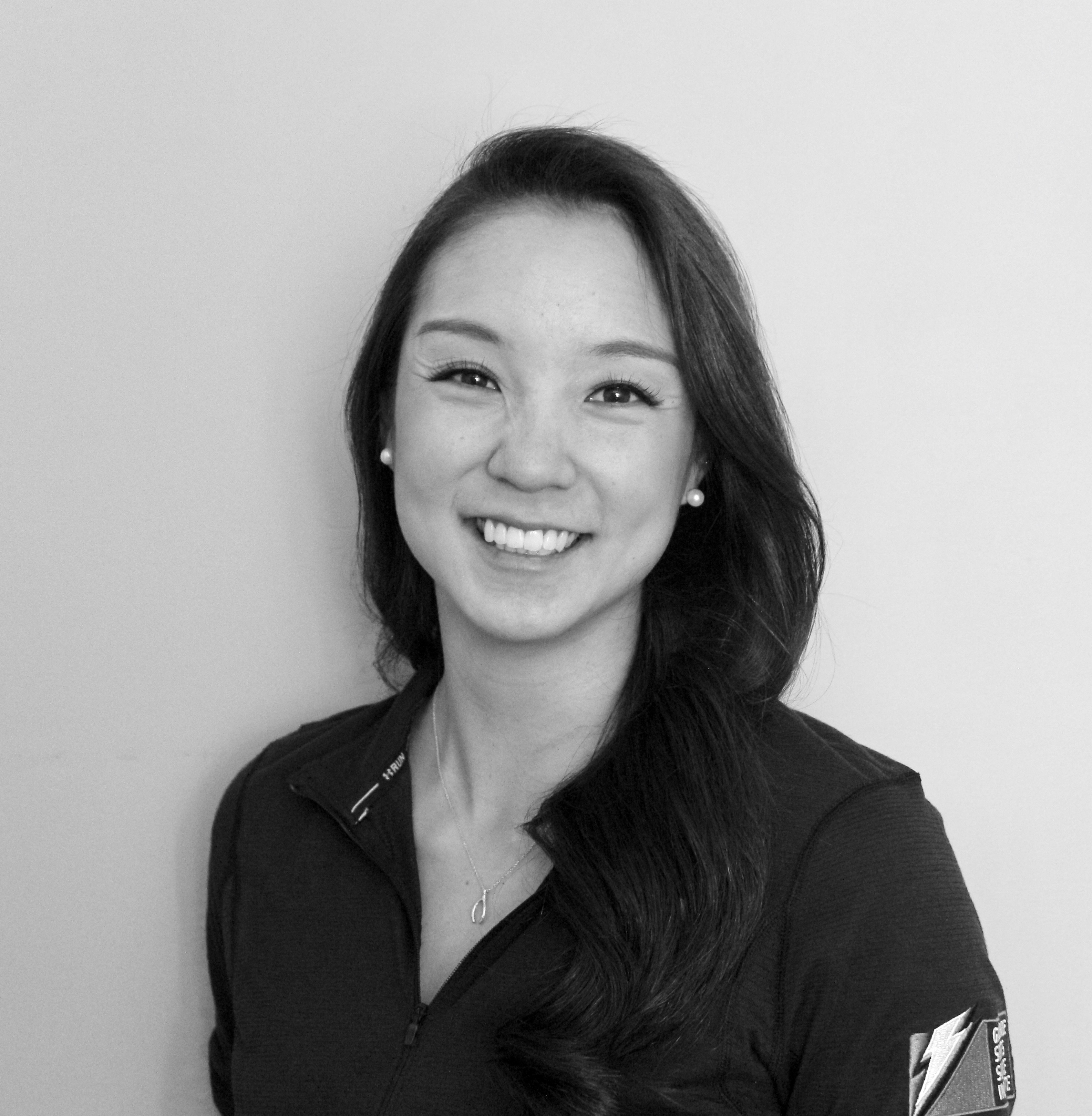 Dr. Sara Oikawa
Associate Principal Scientist
Gatorade Sports Sience Institute, US
Read CV
Application of Sports Nutrition Beyond Sport
Athletes adopt numerous nutritional strategies to maximize the benefits of exercise training and to enhance recovery in pursuit of improving athletic performance. However, many of the principles applied to enhance performance in athletes may be beneficial to support the physiological demands of various populations or physically demanding occupations. In the final session of our GSSI Pre Conference, we will discuss these populations, unique aspects of their physiological demands, and draw parallels amongst nutritional strategies that can be leveraged across populations to optimize performance and health and well-being.