Welcome to the ECSS Virtual Congress 2021 – the 26th Annual Congress of the European College of Sport Science.
The ECSS Executive Board has continued to monitor and assess how COVID-19 impacts the world and our College activities. Unfortunately, due to the ongoing uncertainty caused by this worldwide pandemic, it is once again impossible to host a physical congress in 2021. ECSS 2021 will therefore take place virtually, so that our community can participate safely from home. Following the success of our inaugural virtual congress in 2020, we are confident that this is the best option for everyone.
ECSS 2021 will take place from 8-10 September 2021 CET, with our pre-congress workshop day taking place on 7 September 2021 CET. You can register for the congress or submit an abstract through your ECSS account from 10 February 2021 onwards.
The Scientific Programme offers a wide range of innovative new research in sport science from all around the world. More information can be found here. We invite you to register and submit your best work for presentation at ECSS 2021!
As always, the YIA will be a real highlight of the congress. If you're planning to take part, you can view the full requirements and criteria on our Awards page.
Please also check our Key Dates page so that you do not miss an important deadline.
We hope that you enjoy ECSS 2021!
Yours in Sport Science,
Erich Müller, ECSS President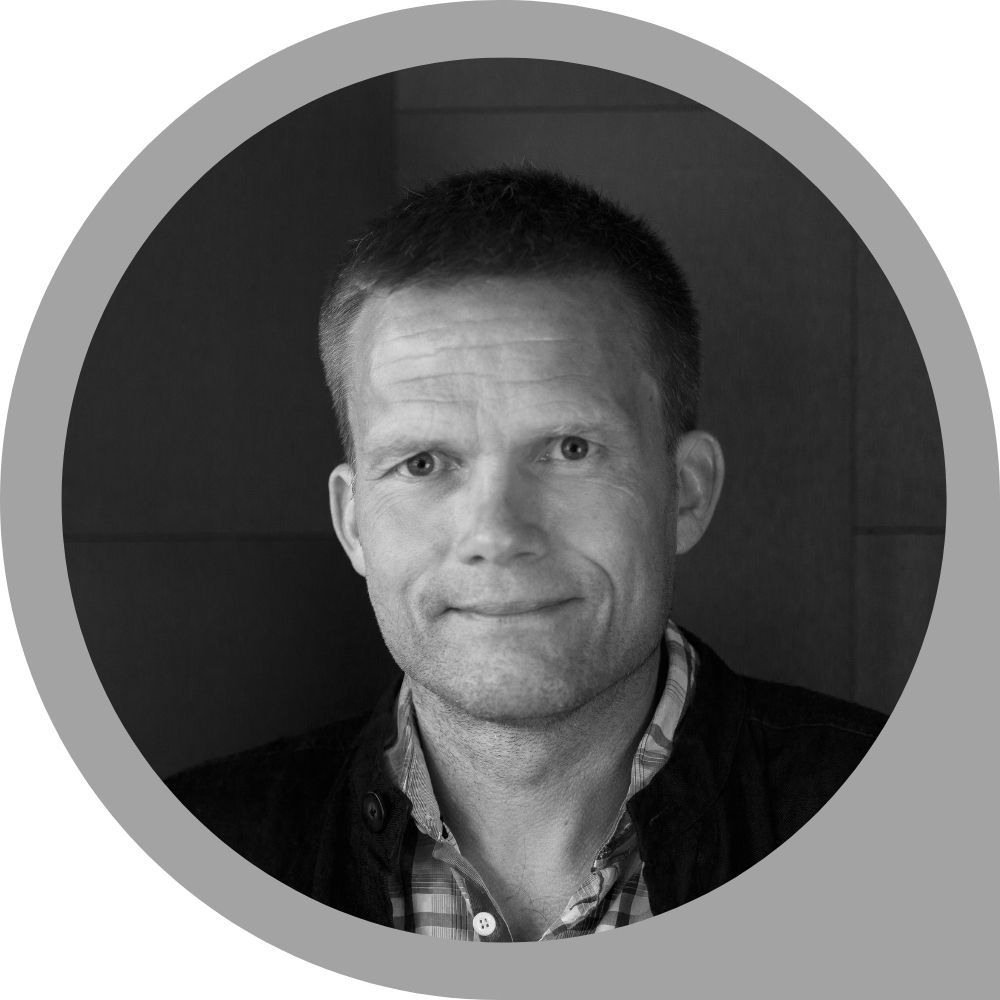 Jørn Wulff Helge, ECSS President Elect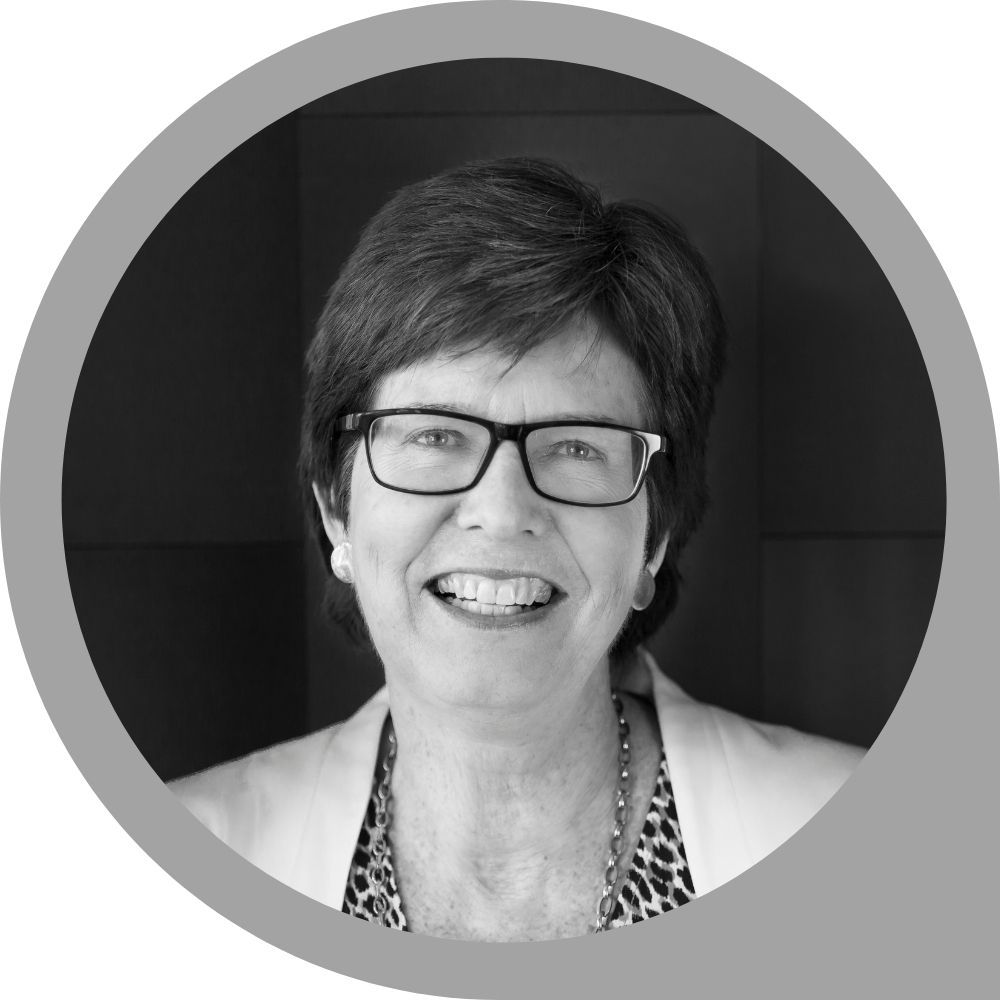 Joan Duda, ECSS Past President